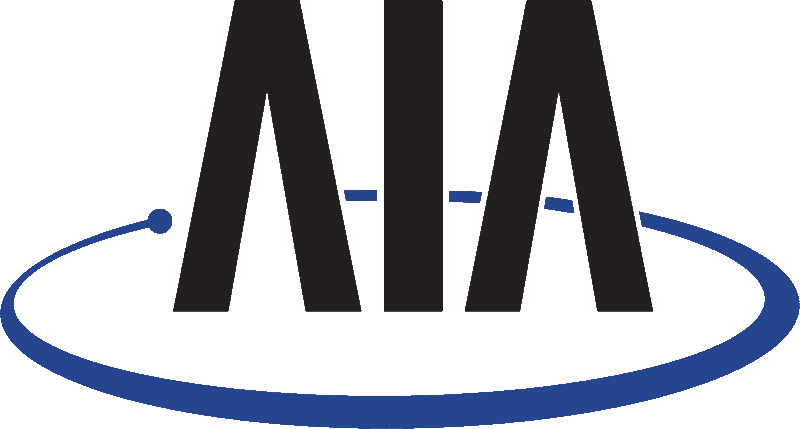 Alabama Insurance Alliance (AIA) was formed and affiliated with the Strategic Insurance Agency Alliance (SIAA) in 1999. We are the Master Agency responsible for maintaining and growing the regional alliance for the State of Alabama in our national alliance.
If you're a local agent seeking to remain or become independent or a captive agent seeking true independence and are looking to take advantage of the opportunities afforded to large regional agencies producing significant volumes of business, you owe it to yourself to find out more about how we can help you!
The Alliance deploys local staff – agency development field specialists (ADFS) – to partner with agencies, from start-ups to large retail shops, to maximize their growth and income opportunities. The ADFS provides coaching on start-up challenges and solutions, the SIAA Business Insurance Advantage program (increasing commercial lines premium), and overall premium growth. They also establish access to third-party providers, connect members with marketing and management support tools, and offer ongoing support to member agencies.
AIA's goal is to maintain and grow a network of independent agencies in Alabama in partnership with entrepreneurial spirited individuals. If this description fits you, we invite you to contact us so that we may find out more about your needs, and if we can fit into your goals.